A
drink dispenser tap
can turn ordinary bottles or cans into convenient drink dispensers. This product prevents waste, spills, and overflow by letting you drink the contents without bending over. With only one hand, it is easy to operate and clean. Moreover, it can be used to fill milk, juice, or any other liquid. 
A drink dispenser tap should have a hopper or a bowl where the liquid will be placed. Some units have multiple hoppers. It is also necessary to select the type of agitator to ensure the consistency of the beverage. Drinks without an agitator will separate, affecting the consistency and thickness. An agitator is also necessary for protecting the mechanical components of the drink dispenser, which may include a refrigeration system. The base should have a push or pull handle for easy operation.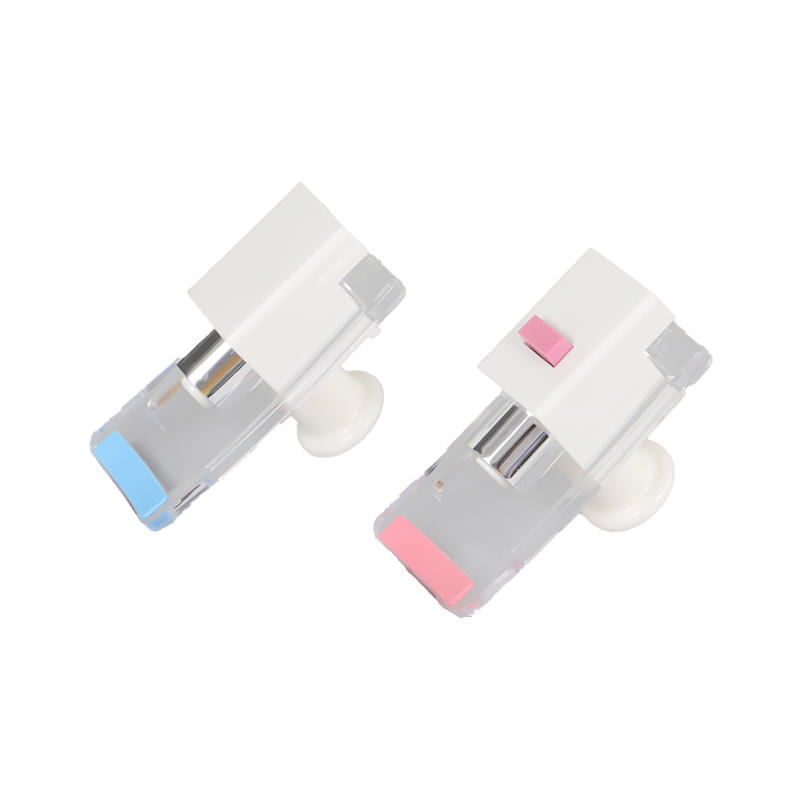 Before purchasing a drink dispenser, consider the amount of space you have and the type of drinks you serve. For example, ice-cooled drinks require ice, while refrigerated beverage dispensers are perfect for the front of the house. Also, consider whether you will be using the drink dispenser for front-of-house use, or if you will need staff to monitor and refill. This way, you'll ensure that your beverage dispensers remain functional.
A drink dispenser tap uses the refrigeration process to dispense pre-made beverages. It features a clear bowl to provide easy product identification and merchandising. Its standard widths are 22", 32", 44", and 60". A drink dispenser tap can serve a variety of beverages, including alcoholic beverages, dairy beverages, and carbonated drinks. If you're looking to increase the impulse sales of your establishment, a drink dispenser tap may be the perfect choice.