Boda Electrical Appliances Co., Ltd
is professional China Dispenser Spigot faucet manufacturers & factory, we OEM water Dispenser Faucet, Drink Beverage Spigot, taps for sale.We have extensive experience in manufacturing and supplying syrup dispenser pumps, and are able to deliver a high-quality product in a timely manner.
A syrup dispenser pump comprises a cup containing syrup that is slideably mounted on the lid. The pump is constructed to be foolproof and easy to use, with a simple adjusting mechanism. The cup's orifice 39 and downturned flange are connected by a compression spring. This pipe extends upward and downward through an orifice in the lid. A pressure spring, positioned between the top ledge 43 of the pilot head 25, urges the pump upward and causes the syrup to flow from the spout.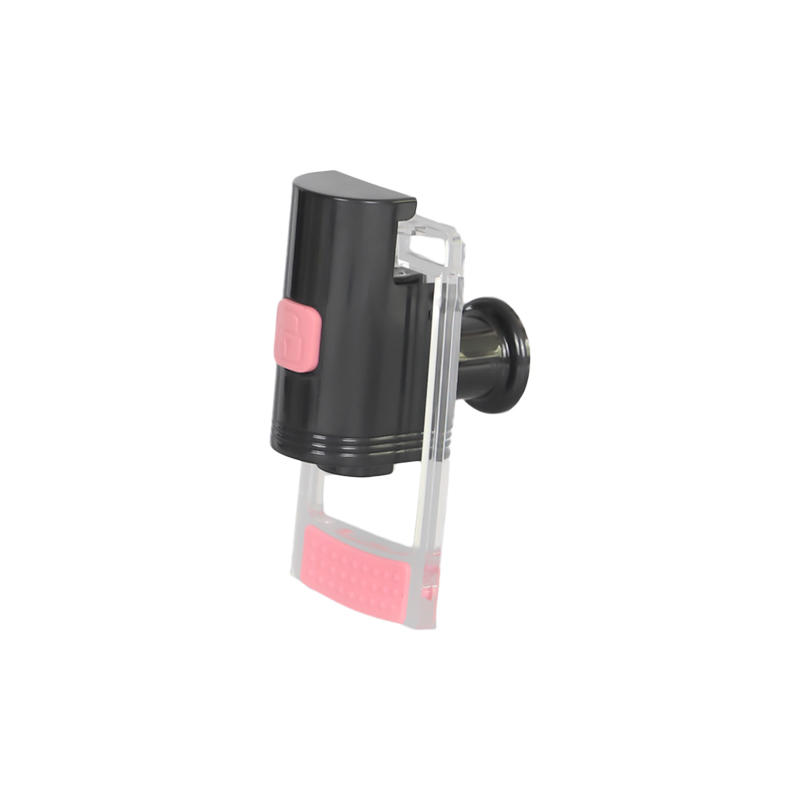 A novel improved check valve is used in a syrup dispenser pump. It simplifies dispenser pump construction, and enables a quicker, more reliable flow operation. The improved check valve means also minimizes the chances of problems with maintenance. A novel arrangement of the pump's components is an added benefit. The overall assembly is compact, rugged, and durable. A Syrup Dispenser Pump has few parts, and is thus cost-effective.
A syrup dispenser pump is used to serve the desired amount of syrup at one time. This dispenser pumps works by manually depressing the plunger to eject the exact amount of syrup into a spout. The pump is designed to work with a variety of syrup bottles, including 250ml bottles and 1L bottles. To use a syrup dispenser pump, simply insert the bottle into a suitable device, such as a pump.
A dispensing pump is a device which is permanently mounted to a container's lid. It features a foolproof mechanism, including a screwdriver and an adjustable means. A simple spring-mounted piston allows a selected amount of syrup to be ejected with each stroke. The dispensing pump is designed to be simple, maintenance-free, and easy to clean. This makes it a popular choice among syrup dispensers.
A syrup dispenser pump is a type of dispense unit used with syrup cans. These containers usually hold about quarts of syrup and are closed by a lid with a pump. The pump consists of a plunger or spout on top of a pumping mechanism that reaches the bottom of the container. The pumping mechanism usually includes a cylinder or piston with a check valve arrangement.