If you are considering buying a
Beverage Spigot
for your beverage dispenser, you need to make sure that the spigot has the right size for the opening of your beverage dispenser. This type of spigot comes with a stainless steel anti-clogging cap, which is very important because some beverage dispensers have a plastic spigot that can leak from a sun tea jar.
Drink dispensers are not completely without spigots. While your guests cannot see the spigots and can't smell them, they will expect your business to clean them on a regular basis. To prevent this, you should implement a regular cleaning schedule for your beverage dispenser and spigot. Failing to follow a regular cleaning schedule will lead to unhygienic dispensers and improper liquid dispensing.
A beverage dispenser is an attractive way to create a beverage station or juice bar. These dispensers are easy to use, and guests can refill their drinks anytime. Most of these dispensers are clear, which makes them more appealing to customers who want to enjoy bright and colorful drinks. They also allow the user to easily wash their hands. However, if you don't want your guests to have to deal with a drippy beverage, you can choose a different dispenser type.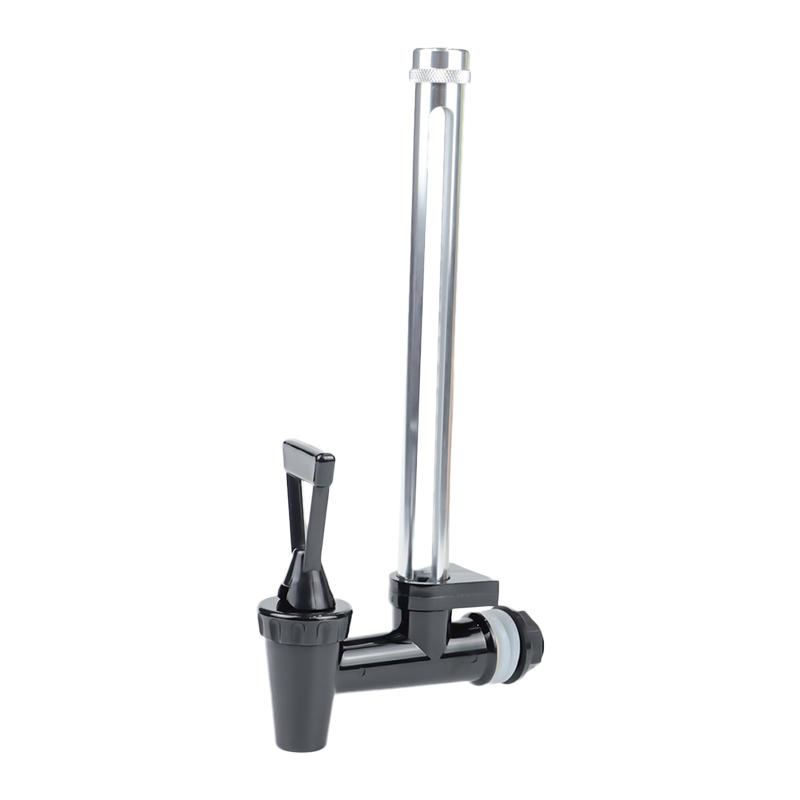 Yuyao Boda Electrical Appliances Co.,Ltd.is located in the Ditang Industrial Area of Yuyao, there are 18 plastic molding machines of which the molding capacities ranges from 100 grams to 500 grams,8 vertical plastic molding machines using for electrical wires,10 rubber hydroform machines,and a small scale production line for the circuitry boards,the company has been the admiral in the field of providing the drinking water machine parts at home and aborad.The company has been focusing on the development and production of drinking water equipment accessories and plastic products for many years. It provides equipment and technical support for more than 1,000 well-known production (Drinking water equipment) enterprises at home and abroad, and maintains long-term partnership.