A
plastic water dispenser cup holder
is an essential accessory for any water dispenser, whether it's in a home or in a office. With a cup holder, you can easily place your cup or glass in the dispenser without having to worry about it tipping over or spilling. Not only does this make it more convenient for you to get your drink, but it also helps to keep the area around the dispenser clean and tidy.
One of the key benefits of a plastic cup holder is that it is made from durable, lightweight plastic material. This makes it easy to clean and maintain, and it is also resistant to wear and tear. This means that you can use it for years without having to worry about it breaking or becoming damaged.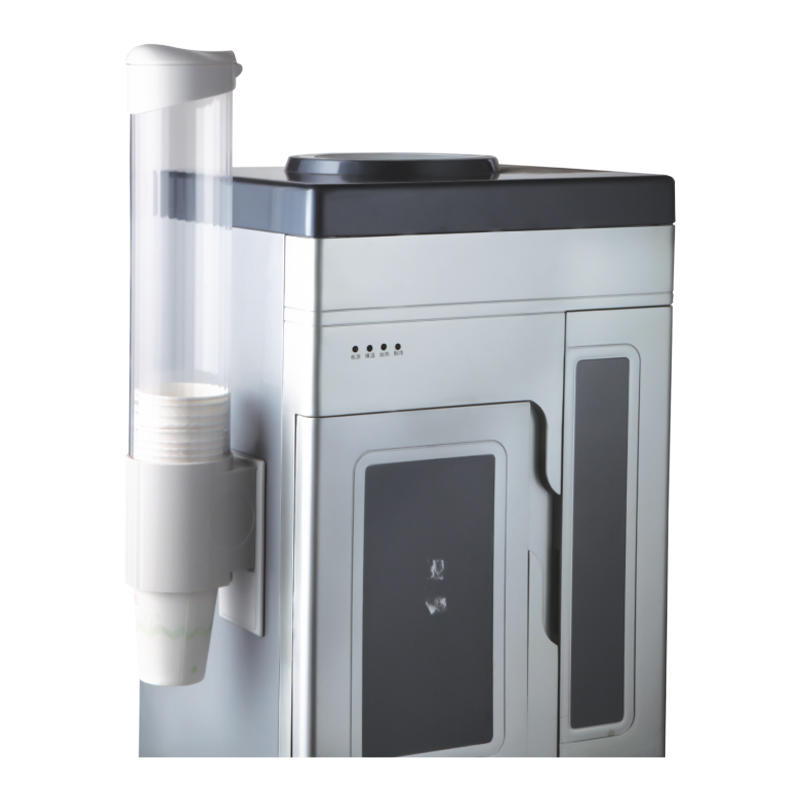 Another advantage of a plastic cup holder is that it is very easy to install. Most models come with a simple screw-on design that can be attached to the water dispenser in just a few minutes. This makes it quick and convenient to use, and you won't have to worry about it taking up too much space.



In conclusion, a plastic water dispenser cup holder is a small but important accessory that can make a big difference in your experience with a water dispenser. Whether you're using it at home or at work, this simple device can help you get your drink more easily and keep your area clean and tidy.