When looking for a water Dispenser Faucet, it can be hard to choose one from the many different types available. There are built-in, filtered, instant hot, and touchless dispensers. In this article we will explore the benefits and differences of these four types of faucets. Once you know the basics, you'll be able to make the best choice for your home. Ultimately, you can make your life easier by installing one of these water dispensers in your home.
Water dispensers
are an extremely convenient addition to any kitchen or bathroom. Many are built-in and can be installed in many different areas of the home. Many can be used in the kitchen, laundry room, utility room, butler pantry, basement, mudroom, entertainment room, and more. You can choose from glass black or stainless steel finishes and find a water dispenser to fit your style. Built-in water dispensers are very convenient because you can get filtered water with ease. The dispenser will serve filtered or cooled water, and can be controlled with a sensor. Some are even designed to clean water as it comes out of the dispenser.
Using a filtered water dispenser is a great way to keep your workplace healthy and sanitary. Regardless of the size of your office, a water dispenser can be placed anywhere in the room. Most dispensers have a large capacity so that you can dispense more water while filtering it. You can also choose a model that has a foot pedal for easier refilling and cleaning. Filtered water dispensers are a great option for offices, schools, and homes.
Using a filtered water dispenser in your home can help you save money in the long run by providing unlimited access to clean, healthy tap-water. Filtered water dispensers have evolved considerably in the past few years, from bulky utilitarian units to sleek, stylish devices that will enhance the interior design of your home.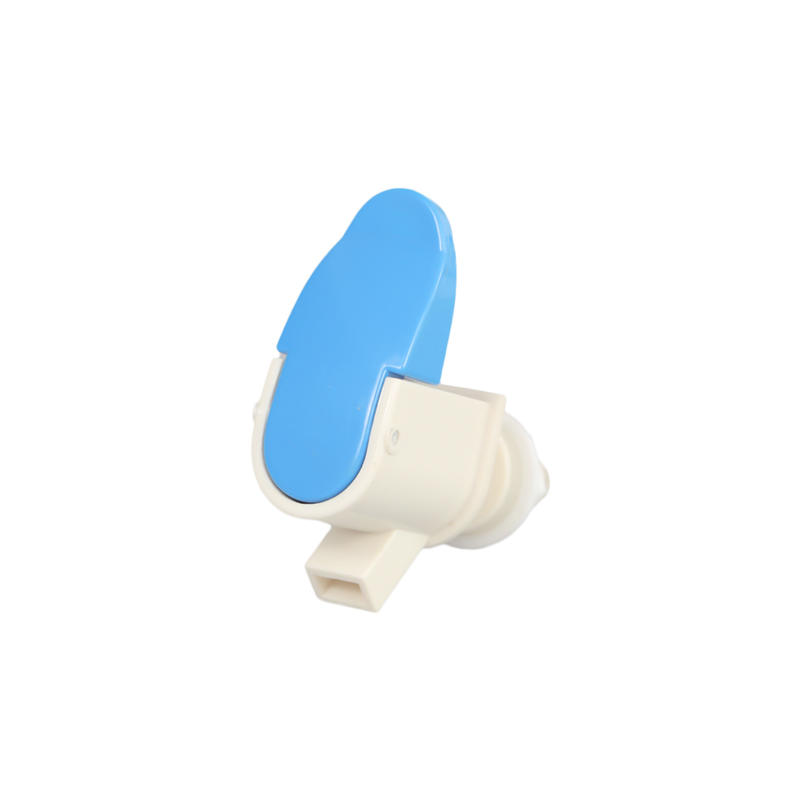 An instant hot water dispenser is a machine that dispenses water at a temperature of 94°C or higher. These devices come in hot only and cool water models, and may filter the water as well. They first gained popularity in the 1970s. While it's unclear whether these devices are still a necessity, they're becoming more popular. Here are some benefits of using an instant hot water dispenser:
These devices are great for many odd jobs around the house. The water's heat expands and loosens various materials. It can also help remove sticky labels, adhesives, and jar lids, as well as loosen stuck-on candle wax. These gadgets can save you a lot of time and energy. Choosing the right one depends on your needs. However, they're worth every penny. To save money, you can get a unit with a lower wattage.
Touchless water dispensers are designed to provide water to users without touching the machine. Instead of flipping open the faucet on a water cooler or opening the refrigerator door, users just need to press the pedal base. The rod connects to the spring and returns to its original position when the force is released. A touchless water dispenser is both cost-effective and eco-friendly.
A touchless water dispenser offers a number of benefits, including reduced risk of spread of germs and viruses. With fewer moving parts than a standard dispenser, touchless water dispensers have a longer lifespan than conventional models. Additionally, touchless water dispensers are easy to clean, requiring fewer hands than ordinary dispensers. As an added benefit, touchless water dispensers are accessible to people with disabilities. They also offer many other advantages.